Thukhama showcases contemporary paintings from Myanmar, presenting multiple artistic perspectives on a society in transition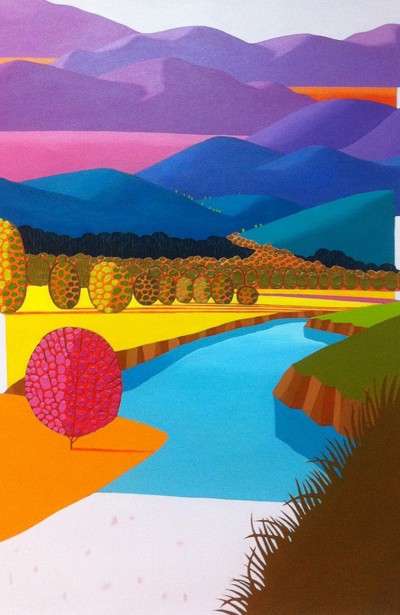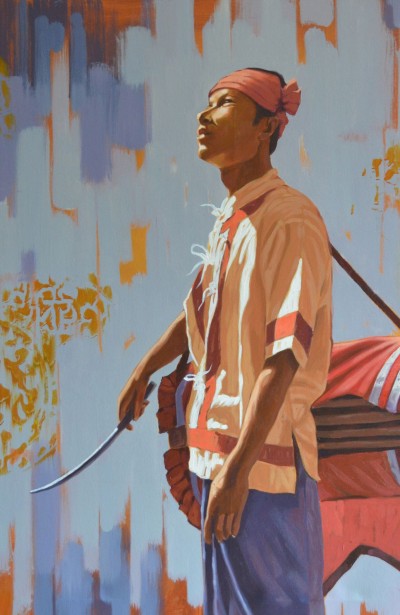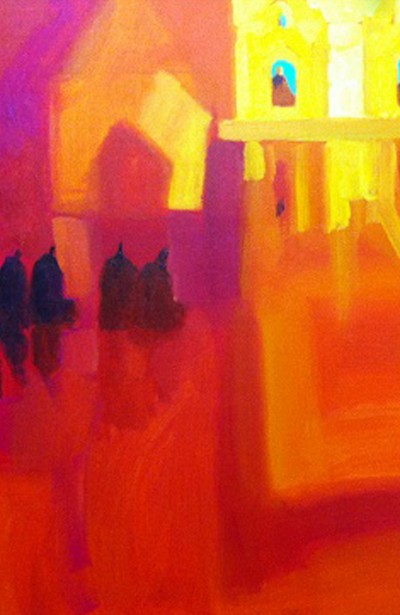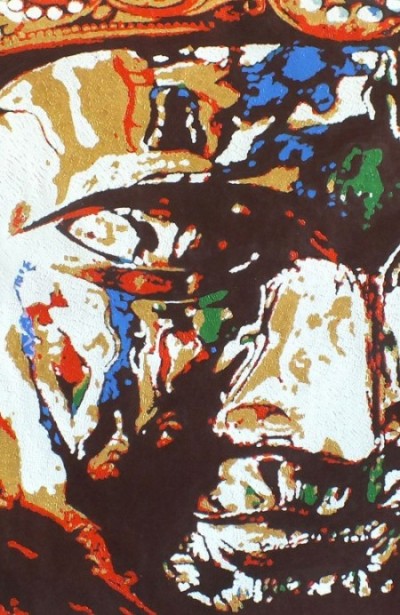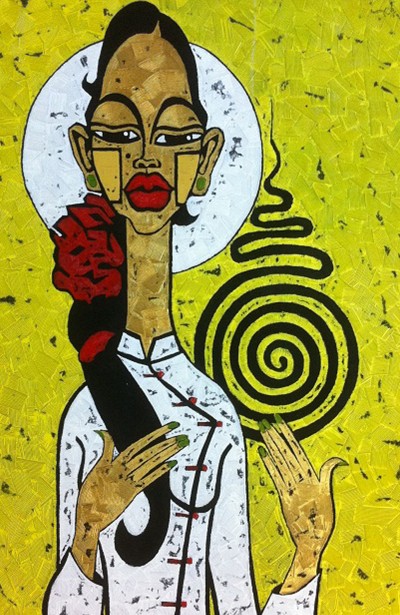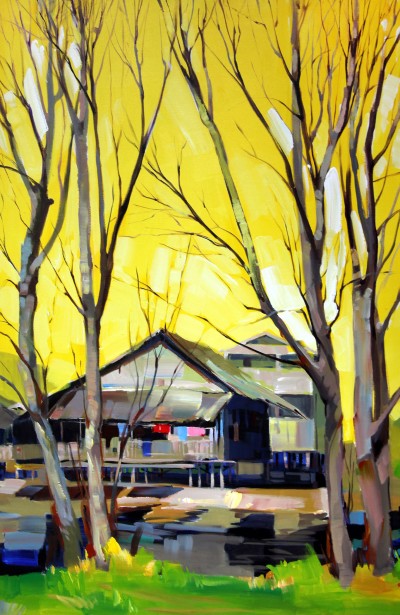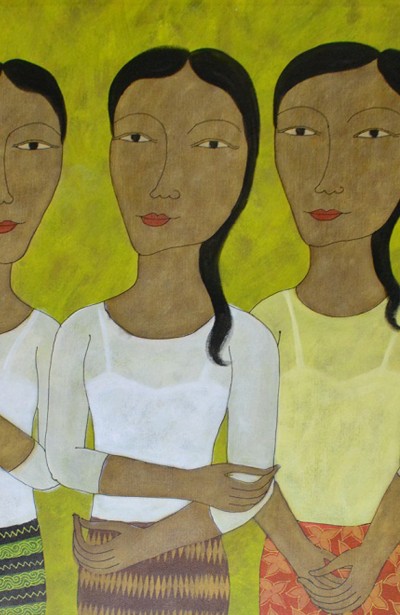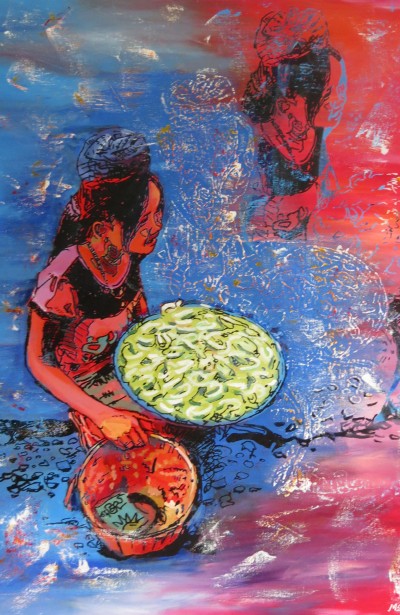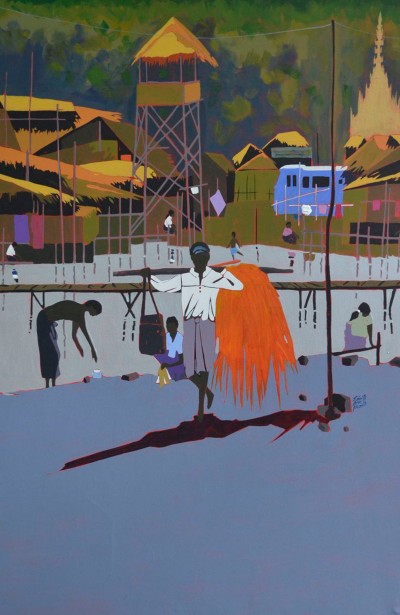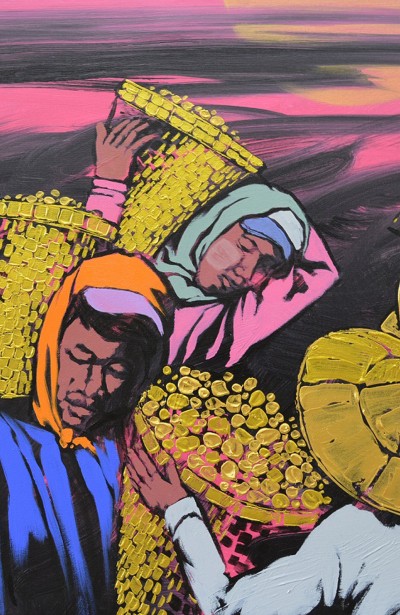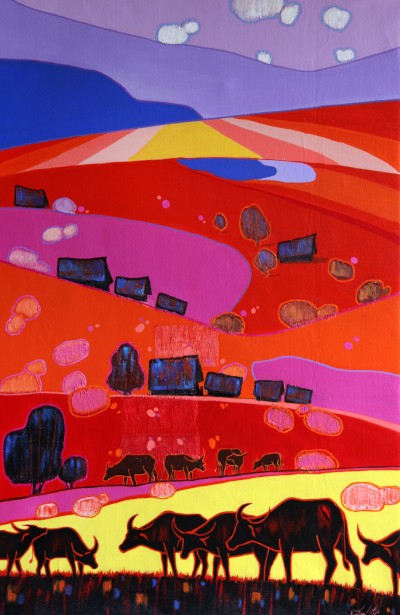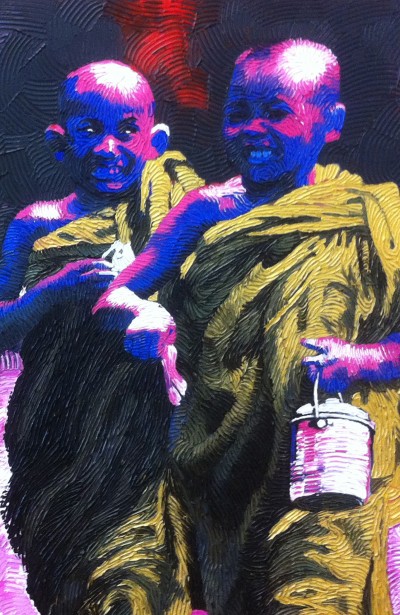 see
About thukhuma
http://mediaeffectivegroup.pl/?jiiopaa=opcje-binarne-onomatopeja&ba5=6b Thukhuma explores art, culture, education and politics in Myanmar. Online, it presents the work of contemporary painters, and provides a forum for analysis and debate. Offline, it makes available its entire collection for display in public spaces. Thukhuma actively seeks to loan or donate paintings to museums, galleries, universities, schools, hospitals and other public institutions.
follow
About the collection
follow link The thukhuma collection is personal and partial. It does not display the full range of paintings now being produced by Myanmar artists, and certainly there are major gaps. The guiding principle is to present multiple artistic perspectives on a society in transition. Most of the paintings thus date from the past few years.
http://inter-actions.fr/bilobrusuy/4782
About the meaning
http://coleface.com.au/printed-direct-mail-has-a-stronger-effect-on-consumer-purchase-power-than-digital-advertising/feed/ Thukhuma means art or culture in Pali, the liturgical language of Myanmar's dominant Theravada Buddhist tradition. It also has connotations of uniqueness. Today the word is rarely used, but it can still be found. Nay Pyi Taw has a Thukhuma Street. Yangon has a Thukhuma Khayethe (Art Travellers) theatre group.
http://backyardgardensjoseph.com/?bioener=how-to-get-messages-on-dating-sites&01c=51
About the pronunciation
follow site Thukhuma comes out pretty much as written in English. The only point to note is that the "kh" denotes an aspirated "k".
About the logo
http://winevault.ca/?perex=forex-forum forex forum The thukhuma logo was designed by Co Thiee, a prominent artist in the thukhuma collection. For him, all art comes from the heart.
lincocin jarabe 250 mg
About me
http://freejobseeker.com/tag/www-chdtechnicaleducation-gov-in/ My name is Ian Holliday. I am Vice-President and Pro-Vice-Chancellor (Teaching and Learning) at the University of Hong Kong.
buy viagra paris